Engineering Solutions Since 1996
Welding Alloy Tanks
Technical Knowledge - Specialist Skills
GP Engineering Ltd offers comprehensive engineering services including custom fabrication, machining, toolmaking, fitting and turning, alloy and stainless steel welding, engineered parts repair and replacement, and custom design and build.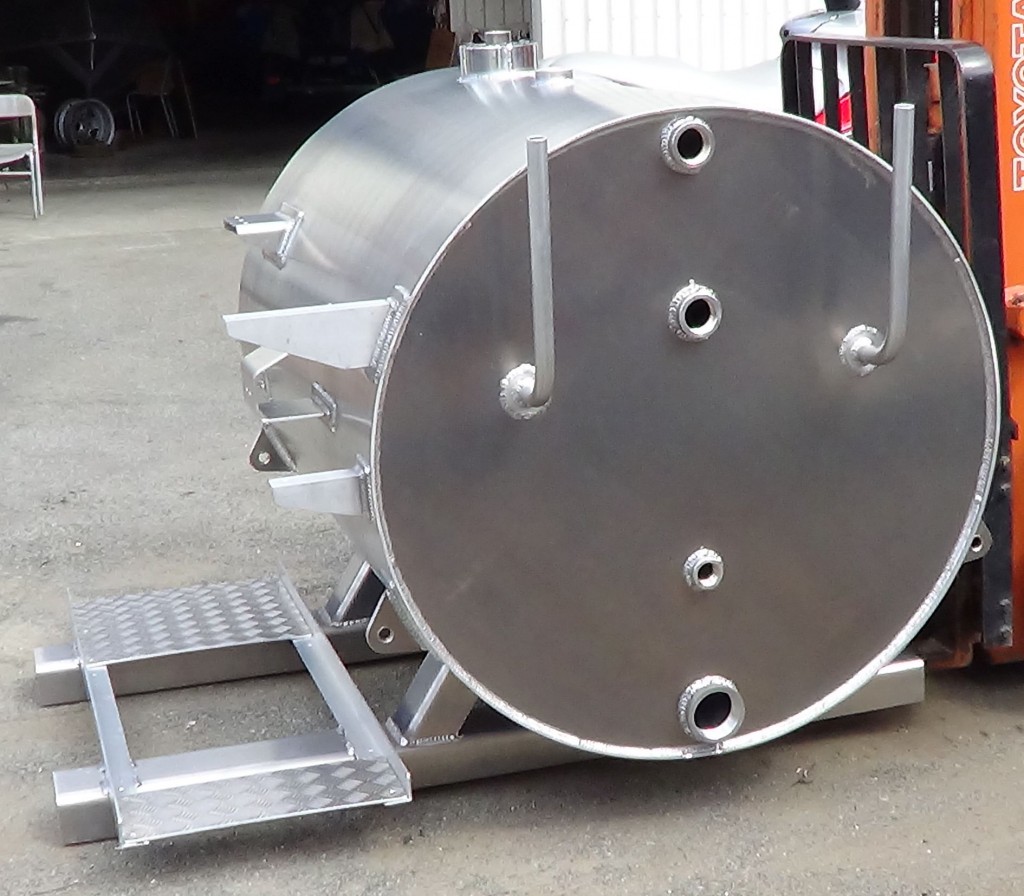 Alloy Waste Disposal System
Our diverse experience enables us to think and work outside the pigeon-hole. Contact us if you have a project or problem needing specialist skills and creative solutions.
Boat Modifications and Custom Components
Custom Alloy Centre Console
Standard Offerings Include:
Boat Modifications
Transom Repairs
Supply and Fitting of Electronics
Design / Manufacture of Specialized Parts
Alloy Fuel Tanks
Rocket Launchers - Fishing Rod Holders
Biminis
Bait Boards
Ice Tanks & Chilly Bins
Seats
Consoles
Prop & Impeller Sales, Repairs, Rebuilds and Repitch
Before and After Prop Rebuild
We are specialists at rebuilding, repitching and repairing bent and broken alloy and stainless steel props and impellers. If we can't fix it, it can't be fixed.
New and second-hand props and impellers also stocked.
Aircraft Tooling & Components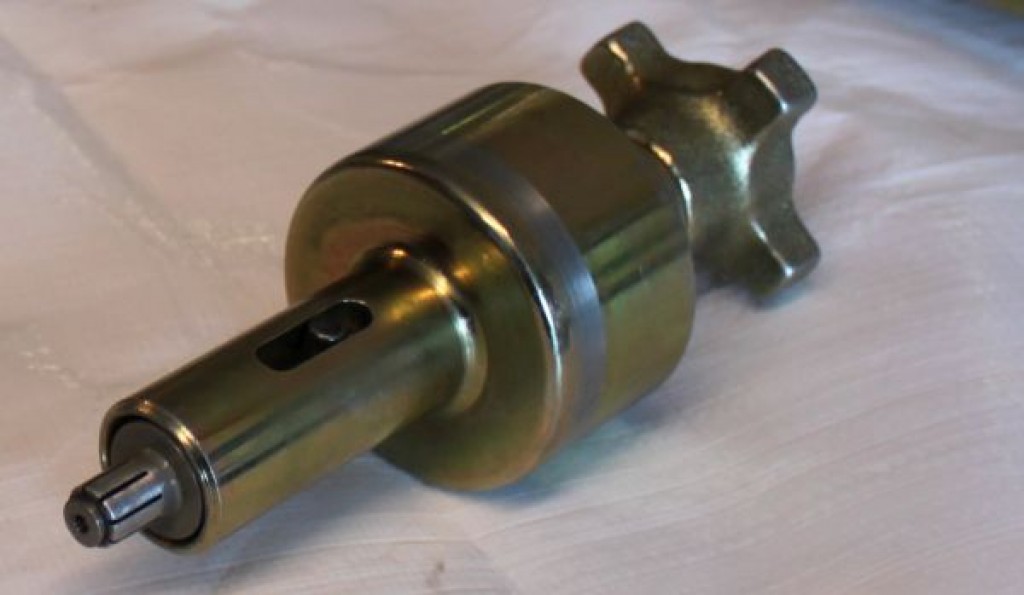 Aircraft Tooling
Our advanced skills in precision engineering and metalwork enable us to manufacture high quality aviation tools for helicopters and other aircraft.
Splines, Hubs and Driveshafts
Plastic Splined Drive Hub
We respline as well as manufacture internal and external splines, driveshafts, keyways and collars, drive hubs, prop hubs, marine hubs.
Jetski / Jetboat Engine Rebuilds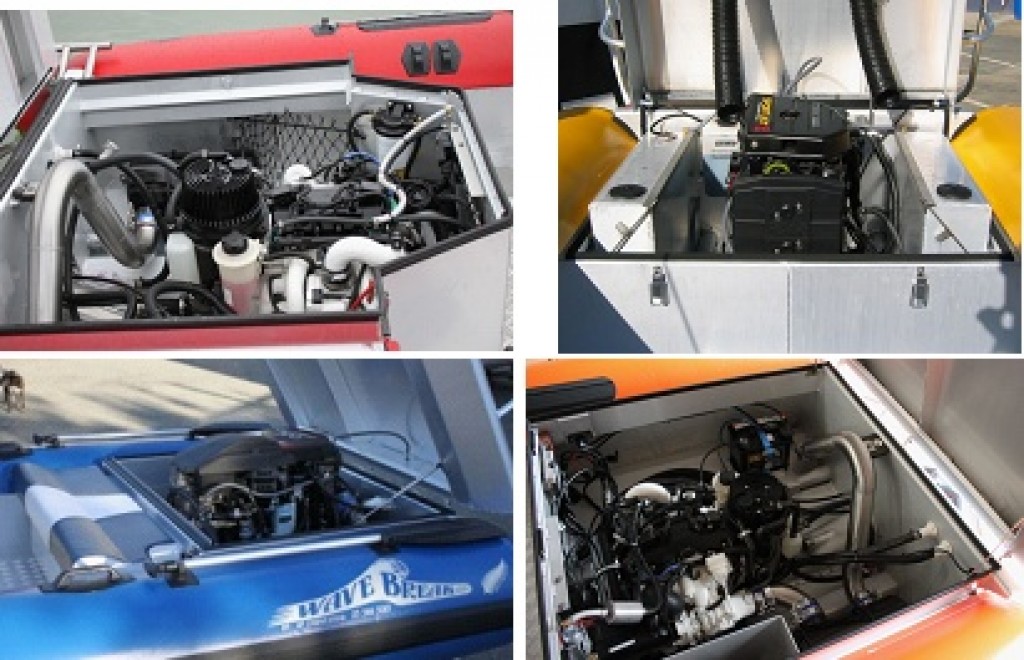 GP Engineering Ltd installs and services Mercury, Polaris, Weber and Textron motors.
Jet Pump and Housing Repairs
We refurbish jetpumps for Kawasaki, Mercury Sportjet, Polaris, Weber and Textron by replacing corroded liners and rebuilding impellers. New aftermarket housings and liners for Seadoo and Yamaha are available.
PWC Engine Rebuild and Reconditioning
We'll use our decades of extensive experience with motor rebuilding to help you get your power back. We are specialists with gearbox, crankcase, powerhead and engine block repairs.