Largest Selection of Stocked Polaris Parts in New Zealand
Polaris Octane
GP Engineering Ltd is factory-trained to service Polaris personal watercraft. Our advanced training and in-depth knowledge of personal watercraft enabled us to be awarded Master Service Dealer distinction.
Though Polaris no longer manufactures jetskis we continue to service all models and supply OEM and aftermarket and accessories throughout New Zealand and elsewhere.
Your Polaris Parts Stockist
We typically keep the following parts for post-2000 Polaris in stock at all times:
Steering, Throttle and Reverse Cables
Carburetor Rebuild Kits
Pump Bearing Rebuild Kits
Electronics and ECUs
Throttle Position and Other Sensors
Sparkplugs
Jet Pump Housings
Impellers
(We stock some pre-2000 parts and if we don't have it, we'll gladly order for you.)
In-House Diagnostics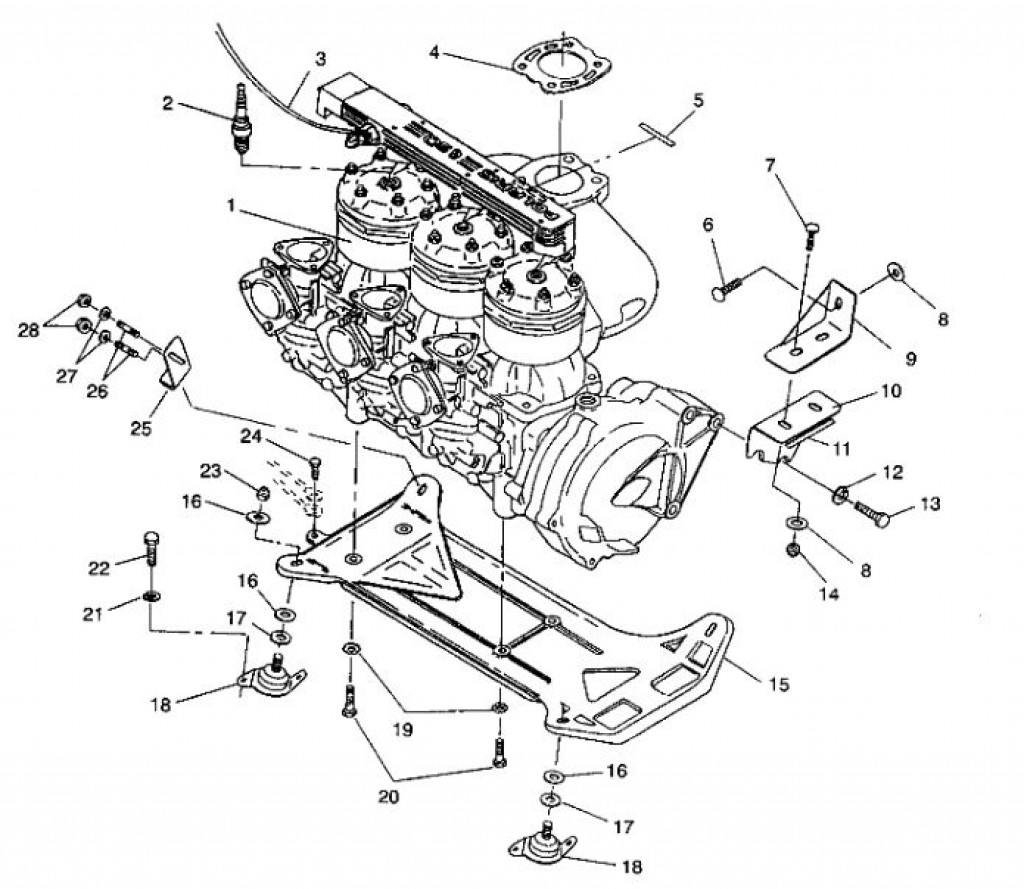 Is your Polaris jetski acting up? Don't waste time trying to guess what might be wrong. We have the necessary diagnostic program to pin-point where faults are occurring. Call or email to schedule an appointment for us to examine your PWC today.